Directions to Tarma Grooming
We are located at:
48798 Funny River Road
Soldotna, Alaska 99669 - (907-262-6405)

(ONE BLOCK UP AND ON THE LEFT--ACROSS FROM SPENARD BUILDERS)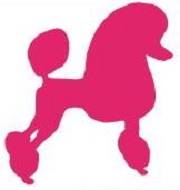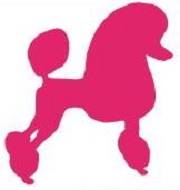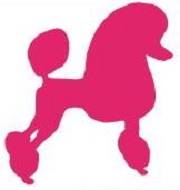 Directions to Tarma Kennels
We are located just off of Mile 3 K-Beach Rd.
At Mile Marker 3 (the little green ones, on the south side of the road) is Old Kasilof Road. Turn on Old Kasilof and the second road you come to on your right is Yellow Brick Road. The first road is also Yellow Brick Road but it makes a loop. It's easier to get to the kennels by taking the second one. We are the driveway on the right. There is a pink Tarma Boarding sign at the beginning of the driveway.
Please call 262-1492 to make sure we are here before driving out. Jim is here most of the time, but again, there is fishing and then you'll find either me or one of my GREAT house sitters!