Grooming
We currently have five groomers. Mary Moore, Stephani Batchelder, Kelly Otto, Gizem Celimi-Standefer and myself, Leslie Batchelder.
All of the girls have been totally or mostly trained by Stephani and myself. They are super caring and gentle girls. They all love dogs and own several of their own. Between the five of us we have a combined total of about 145 years of experience! Most of us show dogs and or train and compete in other venues with our dogs.
One thing I would like to address here is that some people complain about us keeping their babies to long. I understand their concern however, if we are keeping your baby too long, let us explain why we don't do them straight through. They are brought in and put in a comfortable kennel, while we figure out who's doing who. Next, their groomer takes them out and brushes them, does their toenails, ears and clippers the areas that are needing it. Next, the bather comes and takes them back and gives them a nice warm bath and towels them dry and lets them sit in their kennel while she might bathe another dog. Then the bather comes and takes them to dry them with the warm dryer and brushes them again to get their hair nice and straight. After they're all dry, they go back into their kennel to rest a bit before their groomer comes to finish grooming them and adds bows or a bandana as a finishing touch.
In some cases we just can't rush certain pets. For instance, an older pet can't stand being worked on continually and they need breaks. We make sure that we don't tire them out too much at one time. There are some pets that just get too excited and we put them back in their kennel so they can calm down. As you can see, we do cater to the pets taking their individual needs into consideration.
If you need your pet quickly, let us know and we will do what we can.
Employee Profiles
Leslie Batchelder opened Tarma Grooming in 1980, right here in Soldotna. She has been grooming for going on (shhh) 50 years! Leslie trains and shows in obedience, conformation and agility. She has also taught classes at the Kenai Kennel Club. She was one of the first groomers in Alaska to become certified and is the only Certified Master Groomer on the Peninsula.
Stephani Batchelder grew up in my grooming shop and has been grooming for 21 years. She specializes in big hairy dogs and de-shedding the short coated breeds such as Labradors. She is our resident Certified Canine CPR employee. Stephani is also the one to talk to about dog training problems, big or small. She shows, trains and handles in conformation and obedience.
Maripat Moore also grew up in a grooming shop. She has been grooming for 33 years. The patience she has acquired over all those years has made her the perfect choice for the older fur babies as well as those who have not had great previous grooming experiences. She specializes in kind, compassionate and gentle grooming.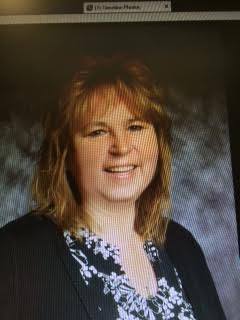 Kelly Otto has been grooming for 40 years. She is certified in Terrier and Non-Sporting breeds (poodle types) through PPCG. She specializes in puppies and in hand scissoring.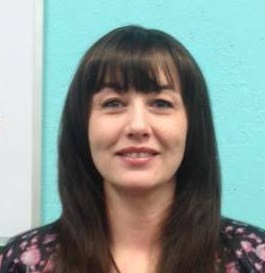 Gizem Celimi-Standefer is our newest groomer. She has a year experience with us and has learned faster than any other student Leslie has taught. She specializes in hand stripping.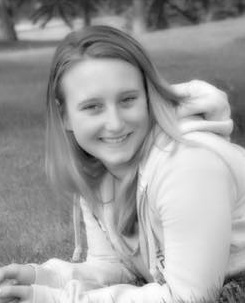 Samantha (Sam) Little is our Girl Friday. She does it all! Mostly she's our Secretary but is not afraid (and very capable) to jump in and help wherever she's needed. She makes our life much easier. WE ALL THANK YOU!!